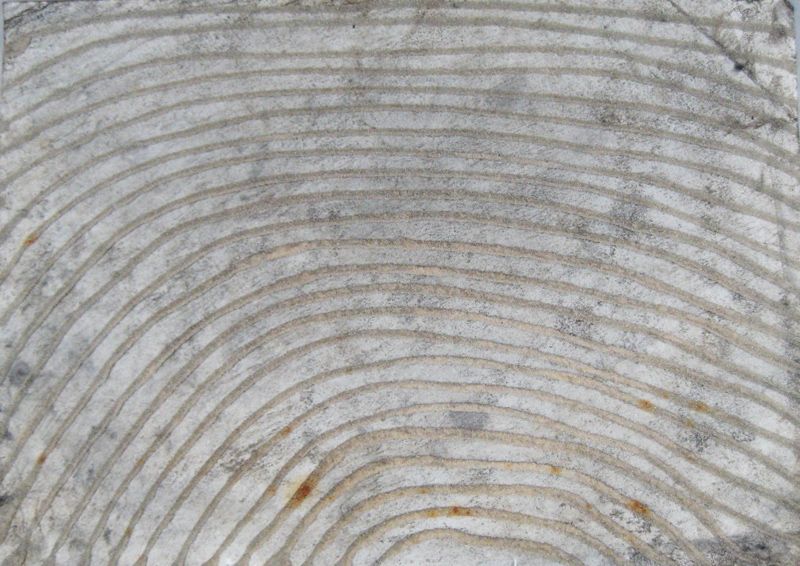 works on paper

Over the last 10 years I have made regular camping trips to Moreton Island off Brisbanes east coast to explore works on paper, investigating the botanical and geographical aspects of the island and ocean, distilling cumulative experiences into a personal symbology.

The drawing processes explore time and change through staining, bleaching, erasing and restating with a sense of loss, fading and decay revealing positive aesthetic values.

This series explores a deeper connection with the night and brief filtering glimpses of life and movement.

Terra Lumina is Latin for earth and moon, with this series exploring layers of the earth, the night and the dark depths of the Blue Lagoon.