2017 - YOUKOBO ART SPACE TOKYO RESIDENCY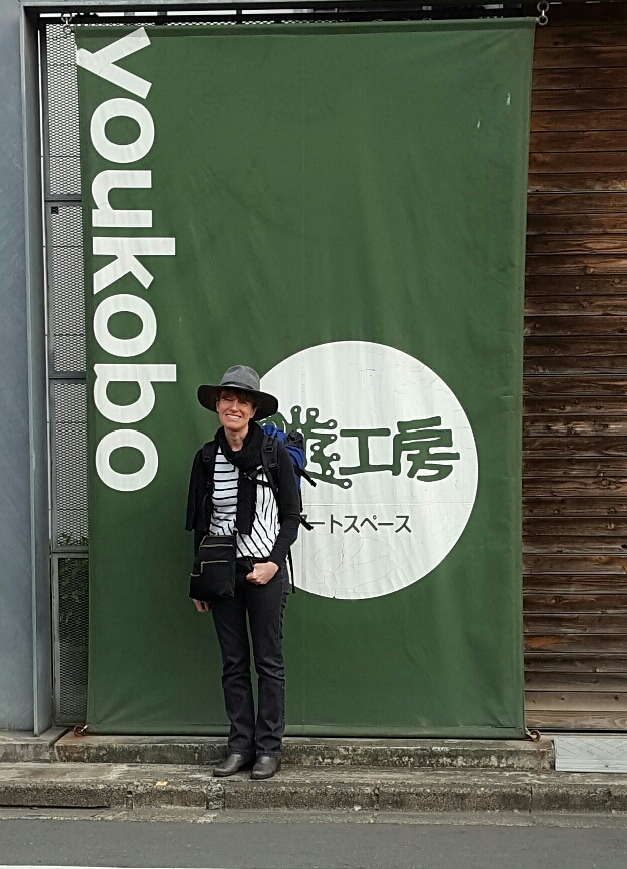 ARTIST IN RESIDENCE - YOUKOBO ART SPACE, TOKYO - MARCH 2017
Open Studio - 22nd to 26th March 2017, 12 noon - 7pm daily. Youkobo Art Space, Zempikuji 3-2-10 Suginami-ku.
In 2017, Nicola brings her City and Nature project - a curated ecology, a place where town planning, heritage and personal aesthetic, mixes with maintenance regimes and sense of well-being - to Youkobo Art Space, Tokyo to share in the discussion of local/ global issues.
At Youkobo Art Space, Nicola expands her understanding of urban green spaces with research of the '10 Year Project for Green Tokyo'. Connecting to place through community engagement and on foot documentation processes, utilising plein air journals, paper cut, photo, and stop motion imagery, encapsulating embodied experiences of place.
With sincere thanks to Arts Queensland and City of Gold Coast for their support through the Regional Arts Development Fund.
* The Regional Arts Development Fund is a partnership between the Queensland Government and the City of Gold Coast Council to support local arts and culture in regional Queensland.