Limited Edition Prints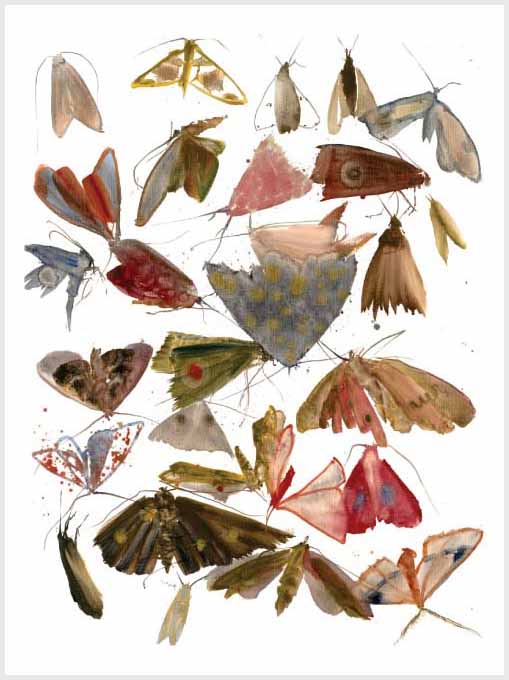 New prints by Allyson Reynolds are now available.
---
Click the Thumbnail images above to see details.

These works are printed in small limited editions, each one signed and numbered by the artist and embossed with the printmakers chop.
Printed on 310 gsm Hahnemuhle German Etching cotton rag paper. Strictly limited to an edition of 75 + 1 AP (Artist's Proof).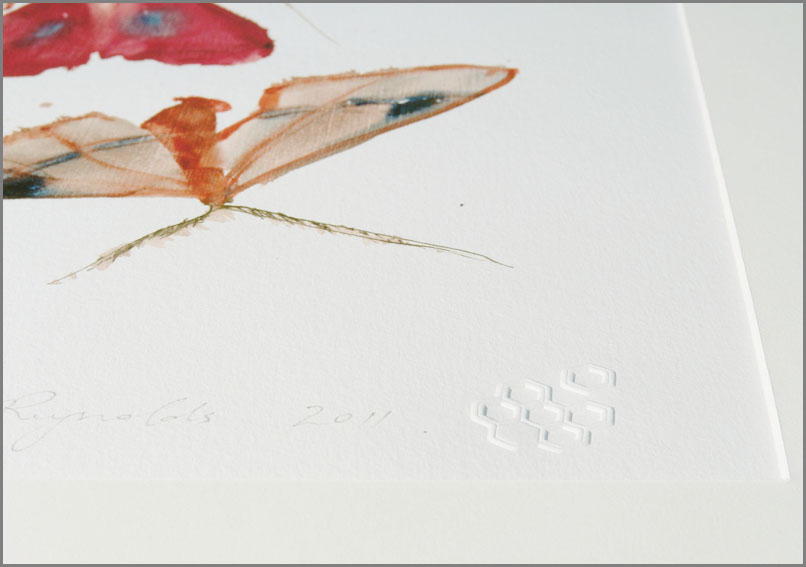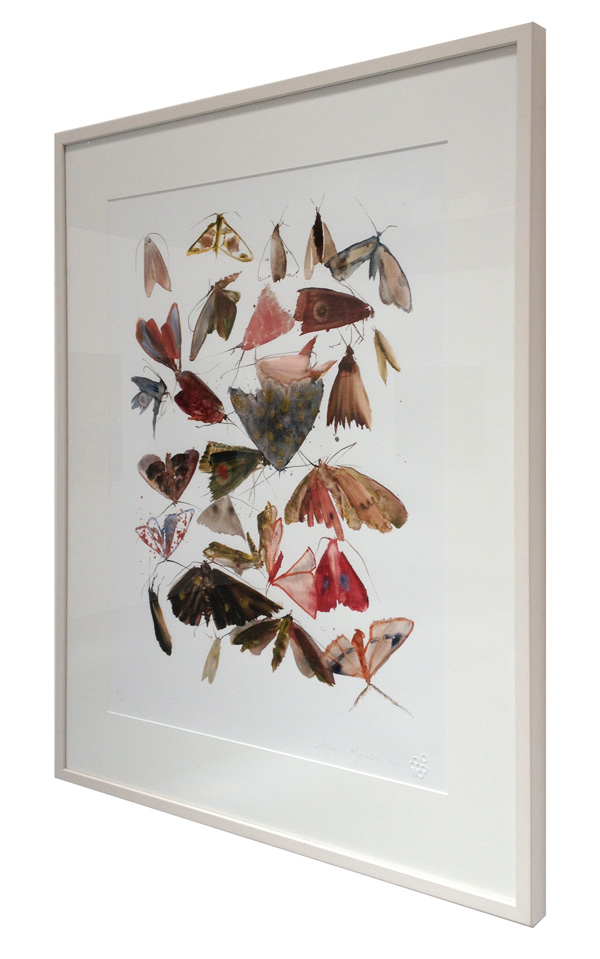 "The experience of pure colour has been heightened to a new level: That is where I think there has been a seismic change in technology, what [David] Hockney referred to as colours that have not been possible before, colours with deep richness. The quality of ink and ink-jet printing has become even more amazing in recent years and manufacturers are now using pigmented ink, which lasts much longer than traditional C-type colour photographs."
Wolfgang Tillmans, interviewed in ARTFORUM, September 2012