from soil and stone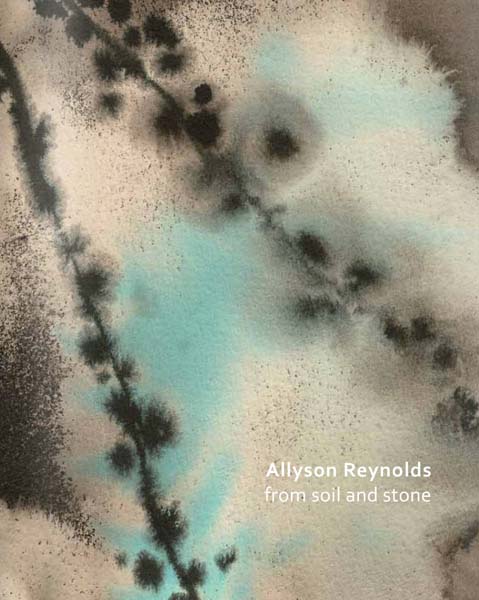 Published by artHIVES | December 2011

28 x 20 cm | 116 pages


---
The drawings in this series focus on Allyson Reynolds' continued exploration of found objects and microscopic images. They draw inspiration from the landscape and environment.
In his introductory essay, Daniel Mafé writes " These works, with their dark and liquid spaces murmurously riddled with a breaking light, invite even demand reverie for entrée. These are dreaming images, imagining images - these are images that coerce and demand imaginative engagement".
All 50 drawings from the series have been reproduced at full scale on a beautiful uncoated stock, making them look and feel almost like the originals. This is a hard cover book with stunning wrap around dustjacket.
"from soil and stone" is also published as a Limited Edition of 50 books, each of which include one of the original drawings.
This book is published for the first time on the occasion of the exhibition Moth Song at Rebecca Hossack Gallery, London in January 2012.

www.fromsoilandstone.com/